Few things in eCommerce are more valuable than the recommendation of a friend, particularly when it comes to major purchases. Buyer's indecision dissolves. Brand loyalty is passed on. The seller expands their customer base. That's a powerful formula for success.
Unfortunately, recommendations can't be initiated or tracked by the seller. Referrals, which are typically done with an online link, can be. They can be controlled by the eCommerce merchant, giving them the ability to analyze channels and calculate ROI for internet sales.
Think of it like this. A potential car buyer asks a friend where they bought their vehicle. The friend could simply tell them verbally or text them a link to the seller with a discount offer for being a referral. It's a win/win situation for everyone involved.
eCommerce referral marketing campaigns take it one step further - each new customer is provided their own personalized referral link, with a tracking code built in. That gives you the ability to identify referral sources and frequency of activity. In this article, we'll explain how to do that.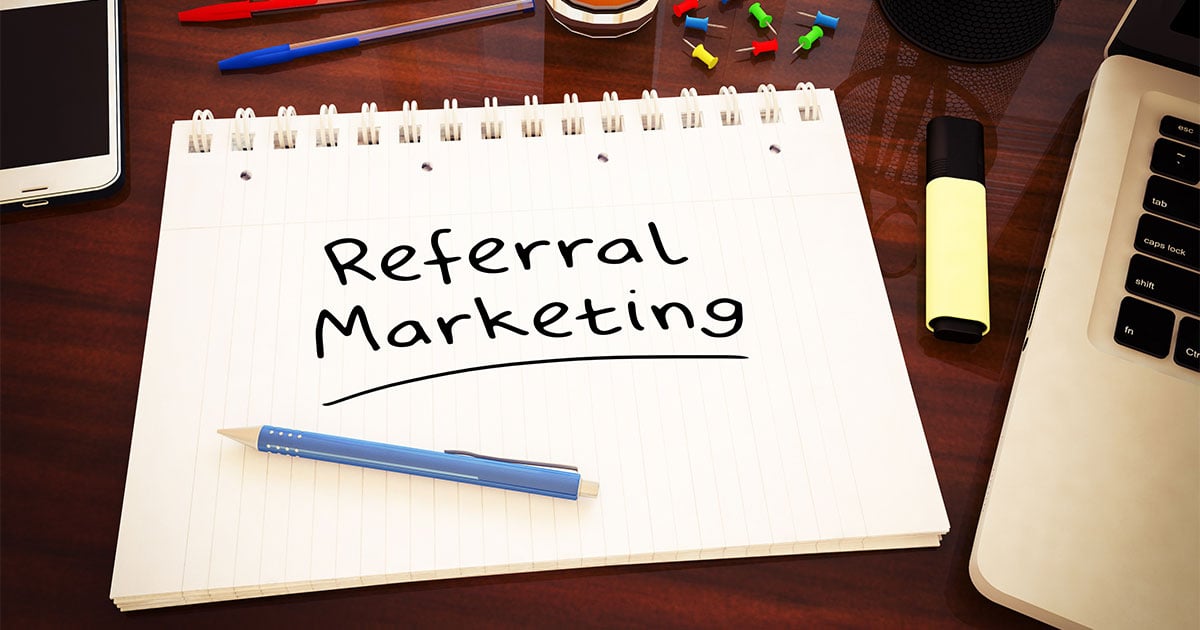 Referral Marketing During the Covid-19 Pandemic
Brick and mortar businesses weren't the only ones that suffered during the 2020 Pandemic. Online eCommerce retailers, particularly those that had previously owned their niche market, were thrust into competitive situations they had no way to properly prepare for. Click here to view the latest Covid-19 statistics.
Business to consumer (b2c) marketing is difficult in electronic commerce because consumers are fickle. Your online store might be their favorite today, but just watch what happens when they get one referral from a friend to shop elsewhere; they can be gone in a heartbeat.
This is what happened to online retailers during the 2020 pandemic. An increasing number of businesses had to close their physical locations during the Coronavirus crisis. Sadly, according to a report released by Yelp in September, 60% of those closures are likely to be permanent.
There's some good news. Many of these businesses chose to migrate to an online setting. According to web hosting platform GoDaddy, there was a 48% increase in new subscribers between February and April of last year, when the pandemic lockdowns first began. 64% of existing businesses increased their PPC budget.
Unfortunately, pay-per-click on social media is not the most effective way to find customers in this evolving internet-based society. Most users ignore the ads on Facebook. They'll act on the advice of a friend though, especially when the world turns upside down.
Referral marketing wasn't invented during the pandemic, but its value to buyers and sellers was clear. The media was deluged with accusations of "fake news." People were scared. Circles of trust were downsized. This scenario benefited referral marketing programs.
Utilizing Referral Marketing in the B2B Space
The power of referral marketing in the B2C eCommerce arena has been well documented. Buying and selling physical merchandise is a smoother process when customers come to you with a recommendation from a friend. Now, imagine that level of trust in B2B marketing.
Business B2B sales is hard. A customer doesn't simply show up on your platform and buy products or services. You have to build trust with them first. Establish a relationship. Find out what their pain points, needs, and wants are. Many sales reps compare it to dating.
Good salespeople don't look at a new customer as a one-time buyer of goods and services. They want them to be a regular consumer of their offerings, a person who can be an advocate to others. In other words, they want to use them as part of their referral program.
"Don't forget to tell your friends," we tell our clients. Those are just casual, meaningless words unless you can show them how to spread the word. A proper referral program is based on science, not "Hail Mary" hopes and dreams that Mr. Jones will tell Mrs. Smith.
Believe it or not, the consumer to business manager relationship in eCommerce is more personal than in traditional retail environments. That works to your advantage when asking for a referral. It's one friend, asking another friend, to bring in a third friend.
As a business owner or marketing manager, it's important not to leave this to chance. Providing the customer with a referral link and showing them how best to use it will get better results than a simple ask. It also gives you the ability to track referral activity and identify your top influencers.
Setting Up a Referral Program for an eCommerce Platform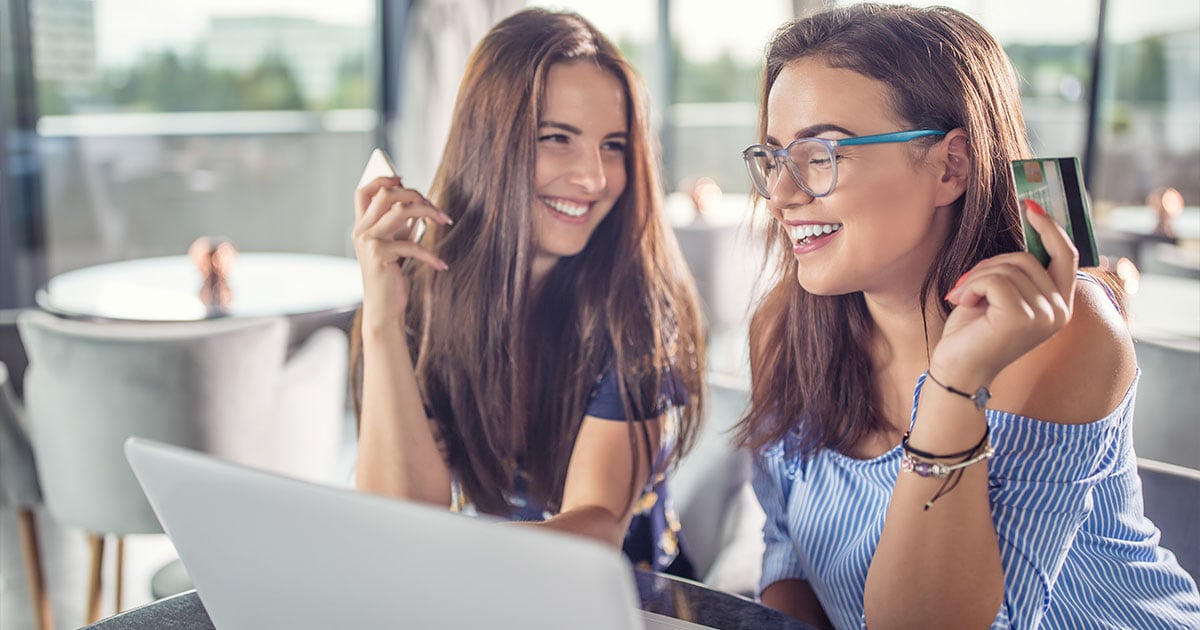 Now that we've expounded on the benefits of referrals, it's time to go over the nuts and bolts of how to get set up. Online customers are not like the walk-ins you used to get in a traditional retail store. They won't come back if you don't capture them in some way.
Successful online platforms have an embedded signup page and a post-purchase pop-up to ask for feedback. They should also have a "Refer a Friend" link that can generate a referral link they can share. These should all be components of an overall eCommerce referral marketing plan.
For best results, add value to the referral so the customer gets a benefit when they refer someone. This could be a cash-back reward or a merchandise credit, something they can use on their next online shopping trip to your website.
Teach Customers How to Share and Invite Influencers
Some online eCommerce platforms give all of their customers a referral link automatically when they make a purchase. Do they expect them to turn around and start selling the product or service? No, they need to provide some instruction for that to happen. Chances are, they do not have any retail experience.
To sell, one must be motivated. Invite past customers to network with new ones. Ask social media influencers to share about your programs and products. Get your customers excited and show them how to share their referral link.
This is all just the tip of the iceberg. For more, reach out to us here at Talkable. We can help you build a referral strategy, expand your company's reach, and help you increase the impact you have on customers and clients.