Best practices
Everything You Need to Know About Referral Marketing
It is important for teams to understand how to develop a high quality referral marketing program. Read more to find out the process for referral marketing.
---
Marketing teams have so many different places to invest their attention in order to have the greatest impact. This is especially true as new MarTech tools become available for improved targeting, extending reach, and personalizing content. But with so many programs to implement and optimize, it can be easy to overlook one of the most effective ways to grow your business: referral marketing.
Referral marketing does not work for every company, of course — it works best when companies already have a large, loyal, and engaged following. But with 43% of marketers reporting that referral programs have helped them acquire 35% more customers, it is important for teams to understand how to develop and roll out a high quality referral marketing program.
The Power of Word of Mouth
Trust is the name of the game when it comes to referral marketing. Advertising has become so ubiquitous that customers do not always respond to them in the ways that we hope. Customers expect marketers to paint products in only the most flattering of light, so they cannot always be sure that they are getting an objective pitch.
But they do trust the people they know to give them honest recommendations. Whether it comes from a friend, an influencer, or a customer review, a word of mouth referral just carries more weight than other forms of advertising.
But just because it is obvious that your company needs to consider implementing a referral marketing program of its own, it does not mean they are easy to develop.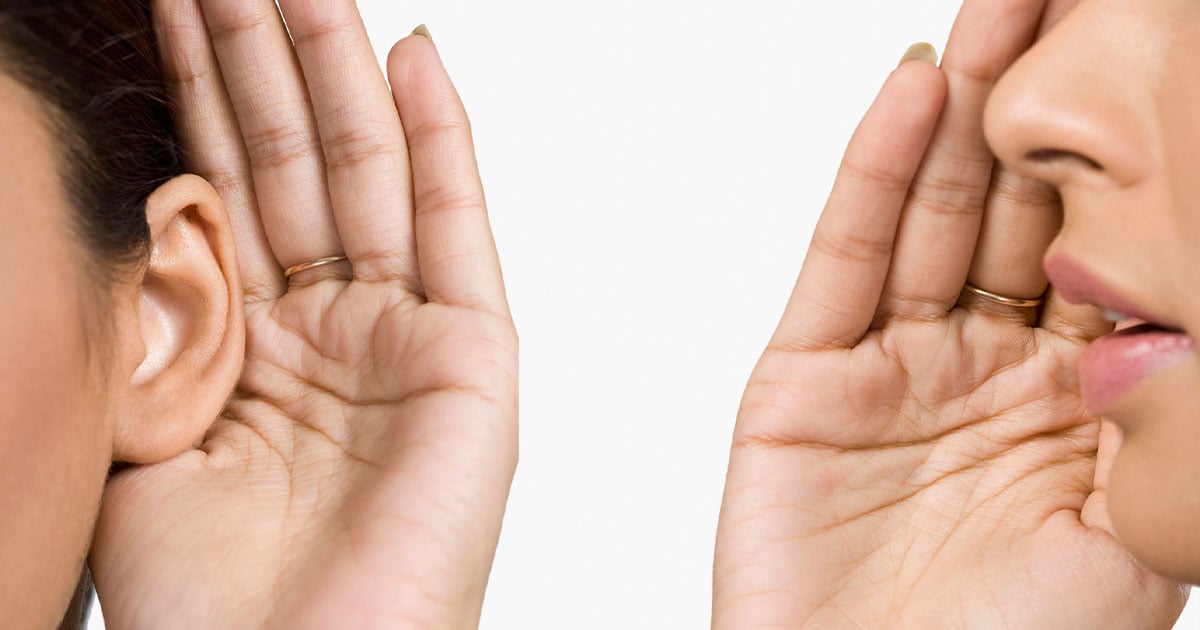 What to Do Before Your Referral Marketing Launch
Remember all those magical capabilities of modern MarTech tools? Those are important for helping you figure out how to design your referral marketing program. One of the most important questions is about where you should look to find your best brand champions.
Know Your Brand Champion
Any marketing outfit worth its salt has a number of tools in place to help with this, whether it is source data in Google Analytics, a collection of social listening terms in Sprout social, or a segmentation tool native to your email marketing platform. Information from these sources can show you not only how they engage with your brand, but also where they are also spending their time online — and this allows your team to zero in on places that are likely to drive more conversions.
It is also important to talk with your sales team. These people are on the frontlines of how people first learned about your product or service, so they are in a unique position to recommend places for your team to look for potential brand champions.
Taken together, your data and your sales team can lead you to discover huge word of mouth opportunities. A good word from the right influencer, publication, or review service (some companies live and die by the strength of their Yelp reviews — how can you ensure that your customers will say nice things when they get there?) can take your business to the next level.
Find out who you should be talking to before investing time and resources into trying to score referrals. Otherwise, you risk just shouting into a void.
Creative Firepower
Sometimes, all it takes to get a write-up in a magazine is a friendly email. But so much of what we want people to share needs to be polished and aligned with brand standards. If you are a new luxury brand, the last thing you need is for someone's homemade, deep-fried meme featuring your product or service to go viral and undermine your brand identity. To help keep things above board, there is no substitute for a strong team of writers and designers.
People treat social media as an extension of themselves, so they are not likely to share things that do not align with that sense of identity. A good creative team gives you the power to provide your customers with content they are happy to share.
You also want to create a cohesive experience across each and every touchpoint. If you are building out a referral benefits sequence on your website, you need people to create and maintain that digital ecosystem. If your goal is to get people to share a campaign on social media, you need to have people working to keep everything consistent — from the Facebook ad to the campaign landing page to the signup page — to keep customers moving down the funnel.
Finally, if you have a stable of brand ambassadors, you want to make sure they have the most up-to-date materials. You need to have regular contact with them — whether through weekly emails, a web portal, or another channel — to provide them with assets, details, and messaging guidelines before they email a flyer with an outdated promo code to their entire newsletter.
Collaborating with your creative team to systematize the delivery of referral-related collateral will save you from enormous headaches. If you do not have a team for this, it is still worth considering — at the end of the day, someone is going to have to crack open InDesign and swap out all those taglines.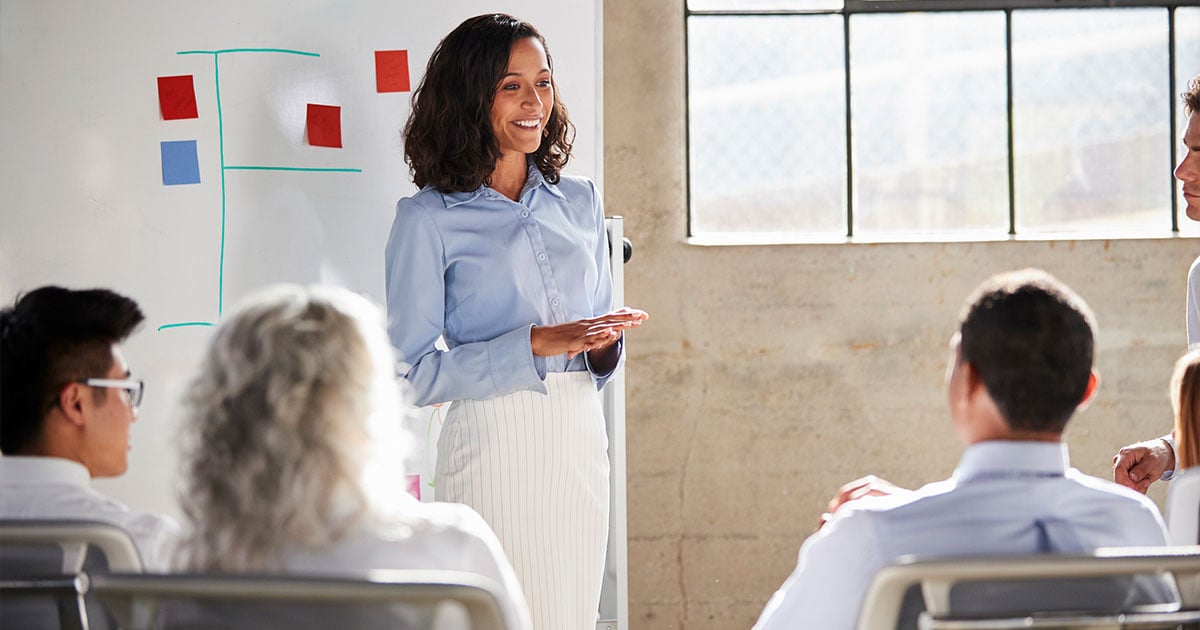 How to Set Up a Customer Referral Program
Customer referral programs encourage word of mouth marketing by offering rewards to customers who share your product or service with their friends and networks. This is the most common type of referral program because they are relatively straightforward, they do not depend on managing individual relationships, and they do not require administrative effort beyond the point of sale. (You do not have to report a 10% discount to the IRS, but you may have to report compensation paid to ambassadors over a certain dollar amount.)
There are a lot of considerations when it comes to putting together a customer referral program, so it is important to have a good sense of the approach you should take.
Decide on What to Offer
After you have a sense of who you want to target and how to allocate resources for launching and sustaining the program, the next step is to decide what you want to offer in exchange for referrals. To answer this question, you need to understand what your customers value most.
In many cases, the easiest thing to offer is a discount. If they already like your service or product, why not encourage them with 10-20% off their next purchase or a free month off their subscription. Generally, you would want to offer some money off for advocates or a certain percentage off for friends within a high performing campaign.Freebies are also popular for enticing customers to refer.
Of course, any offers must be considered within reason — after all, the referral does not come free. The trick is in finding the sweet spot between what customers respond well to and what you can afford to give them.
Build Your Customer Referral Program
The next stage is to get to work on putting together all the different program components. Make a list of all the channels where you want to promote your program — your homepage, email lists, social media, and others — and begin creating messaging and images.
Many of the creative assets can be repurposed for different touch points. An image made for the website can be resized as an email header as well as a Facebook post with minimal effort. This can both save your team time and keep the branding consistent across the campaign or program.
Launching Your Program
After a series of final checks to make sure you have accounted for every possibility and approved everything for public consumption, it is finally time to launch your referral program. The good news here is that all of the hard work has already been done. As long as you are promoting the program in the right places at the right times (to maximize engagement), you can rest easy knowing that everything is a go and your business is about to grow.
Having a clear schedule in place for when you will promote it again will help you gear up in advance of the next wave. Also, be sure to make your program easy to share. Since you are trying to get as many people to participate as possible, you want to make it extremely easy for them to do so.
Tracking and Analytics
So you have your offer and messaging locked in and your amazing creative team has produced a world-class digital ecosystem. You have pressed the big red button to launch the program and referrals are rolling. Or are they? Hopefully you have some way of attributing new purchases to your customer referral program. Otherwise, it can be hard to tell whether all this new revenue is the result of your marketing genius or just a part of the normal holiday boost.
Tracking every aspect of your program is the only way to know whether or not your work has paid off. Analytics also drive learnings that help you iterate if things are not going as well as you hoped.
Put the Results to Work
In many ways, a customer referral program is the gift that keeps on giving. Not only can it generate leads, drive sales, and help your business grow, but it can also serve as a positive feedback loop. One of the most obvious byproducts of word of mouth marketing is… words. Whether it takes the form of major media coverage or a positive review, this type of feedback is ready-made to turn into fresh marketing content.
Customer testimonials are a powerful way to win the trust of your audience. Sharing a quote from a satisfied customer on your website or on social media gives your trustworthiness even more attention. In this way, your customer marketing program is generating both leads and content.
Conclusion
The brick and mortar or digital stores that can establish a referral program strategy, offer meaningful benefits for referrals, and can tap into their existing customer base to attract new customers will be successful in growing their business.
Need help getting started? Reach out to us to speak to an expert with our marketing specialists to see how Talkable can help your brand grow.