Many people mistake referral and affiliate marketing for each other. If that's happened to you too — no worries! Just take a couple of with this article, and you'll never make the same mistake again.
What are referrals?
Referrals, also known as referral marketing or refer-a-friend campaigns, are a marketing strategy which revolves around the idea of the good old word-of-mouth marketing. If your business sells something which people love to recommend, you can encourage them to do it more often.
Referral marketing software like Talkable makes it possible for businesses to incentivize customers to share their personalized referral links with friends and family, use customized messages and designs, as well as analyze and improve referral campaigns just as you would with any other managed marketing channel.
How a typical referral program works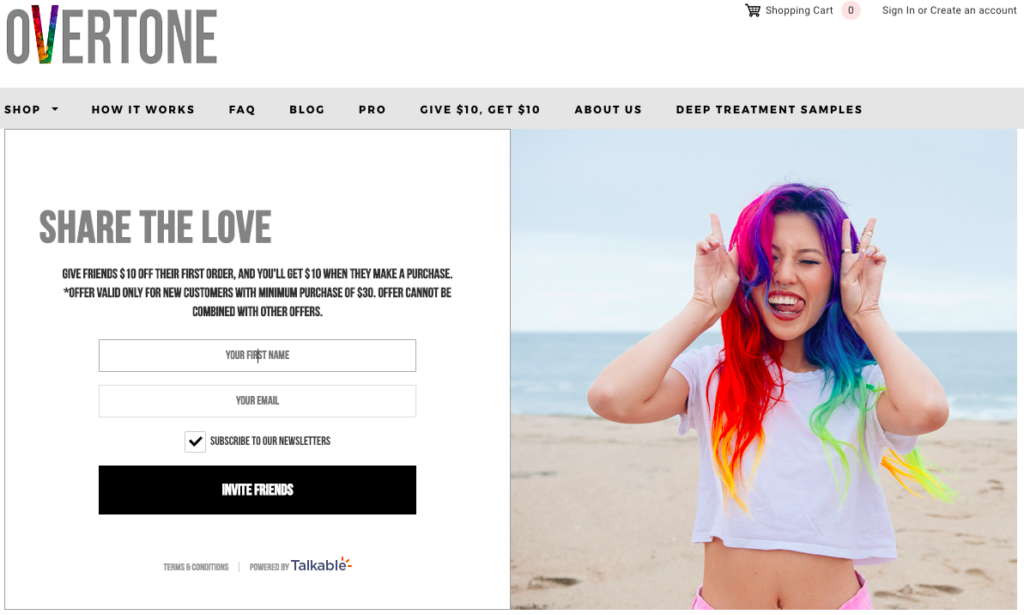 Let's look at how referral campaigns work step-by-step:
Billy buys a pair of jeans from your store and loves them
Along with Billy's purchase, you send him a referral offer: you promise him a $15 coupon if he shares his referral link with his friends who will also get a $15 off their first purchase
Billy's so happy about his new awesome jeans, he wants to tell all his friends about them, and he's got a great reason to!
He sends his friend Cara a link to your store, telling her, "you will not regret this, their jeans are the best"
Cara follows the link Billy sent her and purchases from your store using the $15-off deal
Billy receives an email from you with the $15 coupon you promised. He's so excited, and he can't wait to use it!
What is an affiliate program?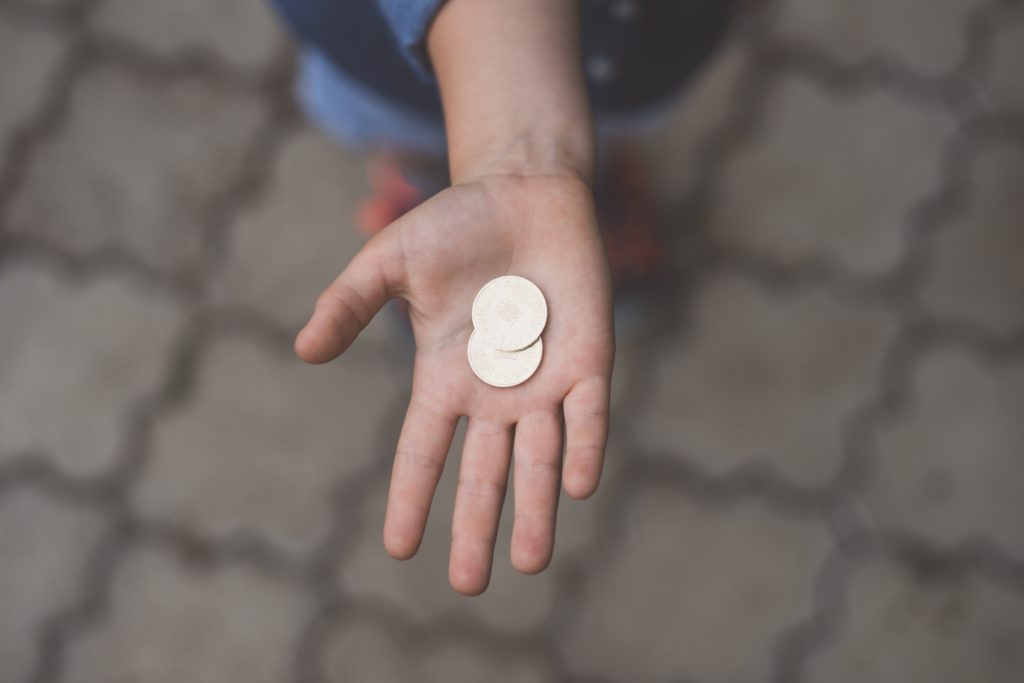 Affiliates are people who earn money through their own websites or as independent marketers. They place either ads or other marketing content on their websites or run paid advertising campaigns leading to your online store or sales pages.
Affiliates' motivation to promote your (or any other) business is money. They get paid for sending customers to a website that belongs to their partner. In other words, starting an affiliate program is similar to outsourcing your marketing campaigns to hundreds of independent contractors.
The worst thing about affiliate marketing is that anyone can participate in your program. This means that you don't have much control over where and how your products are advertised. If you're trying to build a reputable brand that will last, this marketing channel needs to be approached carefully.
Referrals vs Affiliates: key differences
Now that we know how each type of marketing program works, let's compare their pros and cons.


Referral marketing
Affiliate marketing
Who does the
promoting?
Your customers
Any independent marketers or webmasters who enter an affiliate agreement
Who do they promote to?
Their network, friends, family, and coworkers
Whatever audience they have access to
How they promote?
Share their experience and recommendations via social media, emails, messengers
Paid ads, content marketin g, spam
What's their motivation?
To share good products with people who'd love them too and to get their own discounts
Money
Easy to control?
Yes
No
Referral marketing: pros & cons
Pros:
One of the best practices in marketing to leverage your existing customer base.
New customers who come to you through referrals tend to have higher LTV and are more likely to become advocates themselves.
Easy to run, manage, analyze, and adjust.
Since you're in charge of all marketing activities, you won't have to worry about your brand reputation being affected by others.
You can combine your referral partner program with influencer marketing activities.
Cons:
Won't be very effective if you have very few customers or if your product isn't shareable by nature.
Affiliate programs: pros & cons
Pros:
May bring you many relatively cheap leads.
You don't have to manage marketing campaigns yourself or hire someone in-house.
You can choose to pay only for the agreed action (such as registration, lead forms, purchases, etc.).
Cons:
You can't control where and how your products are advertised.
Affiliate traffic often turns out to have very low purchase intentions.
Your sales team may end up wasting their time on low-quality leads.
High risk of fraud.
Which is best for you?
Signs you should go with referral marketing
You already have many happy customers and you want to use them to increase referral revenue.
Your brand's reputation is especially important to you.
People love your product and already recommend your business to their friends.
You especially care about long-term profits and KPIs.
You want to incorporate another manageable marketing channel in your overall strategy.
Signs you should go with affiliate programs
You sell a cheap product that's often bought spontaneously.
Your brand's reputation isn't a top priority.
You don't have many customers.
The customers you do have don't recommend your product.
You don't want to manage, analyze, or adjust your marketing campaigns and would rather pay others to do that.
Thinking about what referral program software to choose?
We can help you with that! Contact us here.