Top Referral Marketing Strategies for Beauty and Cosmetics
There's an increasing demand in beauty and cosmetics for data analysis and community building with brand loyalty, opening multiple doors for referral marketers.
---
Referral Marketing Strategies - Beauty/Cosmetic
Beauty and cosmetics is an industry where AI technology and human influencer marketing work hand in hand. There's also an increasing demand for data analysis and community building based on brand loyalty, opening multiple doors for referral marketers.
The evolution of the cosmetics industry in recent years has included a movement towards more natural ingredients, product expansion to match a wider variety of skin tones, and a rise in online subscription models as home shopping has become more popular.
Each of these elements can be incorporated into referral marketing strategies that typically rely heavily on the identification and targeting of niche markets.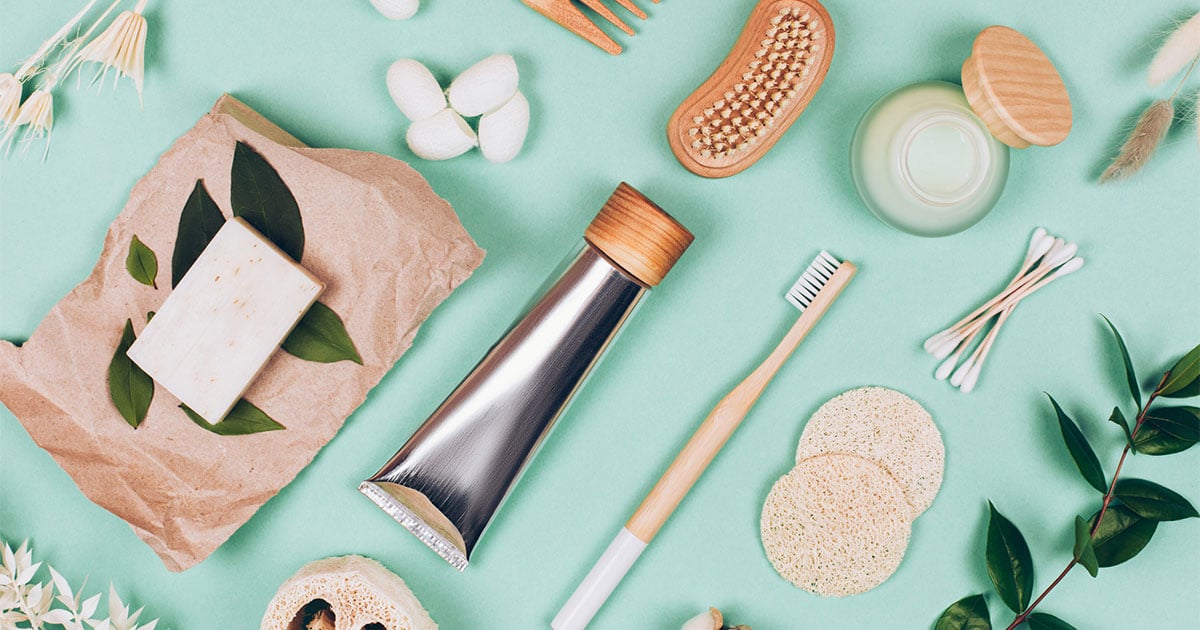 Building Communities Based on Brand Preferences
The "Avon Lady" was one of the most brilliant direct marketing concepts ever conceived. It combined a popular brand with a human representative that other women would use as their "go-to" for cosmetics. It was community building at its finest, long before the internet.
Today, those communities form on social media. Referral marketing is most effective in that environment when existing customers are given the ability to "share" incentives and discount offerings via social media sharing inks. The marketer's job is to enable that sharing.
This same technique can be incorporated into the pages of a cosmetics website. When the consumer buys a brand-name product, they can share it by name with their social community. That generates more sales for the cosmetics company.
Adding a Referral Component to the Process
According to a Loyalty ROI Study conducted by Talkable, at least 69% of shoppers have been influenced in some way by a loyalty program. It's also been known to increase existing customer retention, which has the same effect as decreasing costs.
The top ten percent of your customers spend roughly three times more than the other ninety percent. That's not just in beauty and cosmetics; it's across the board. Rewarding those customers with an incentive program is simply good business.
Soko Glam, a Korean skincare and cosmetics company, modified the email sender field, so recipients could see where the email was coming from. The second step was to make it easier to send.
The increased click-through rate that resulted from these two small steps led to a 10% increase in customers acquired through email sharing. That, combined with enhanced social media sharing, resulted in a 118% increase in referred sales.
Incentives alone will not motivate existing customers to refer your cosmetics or beauty supplies. The process needs to be simple. Put the mechanism in front of them and don't ask them to write a book to send a referral. One or two clicks should be the maximum effort.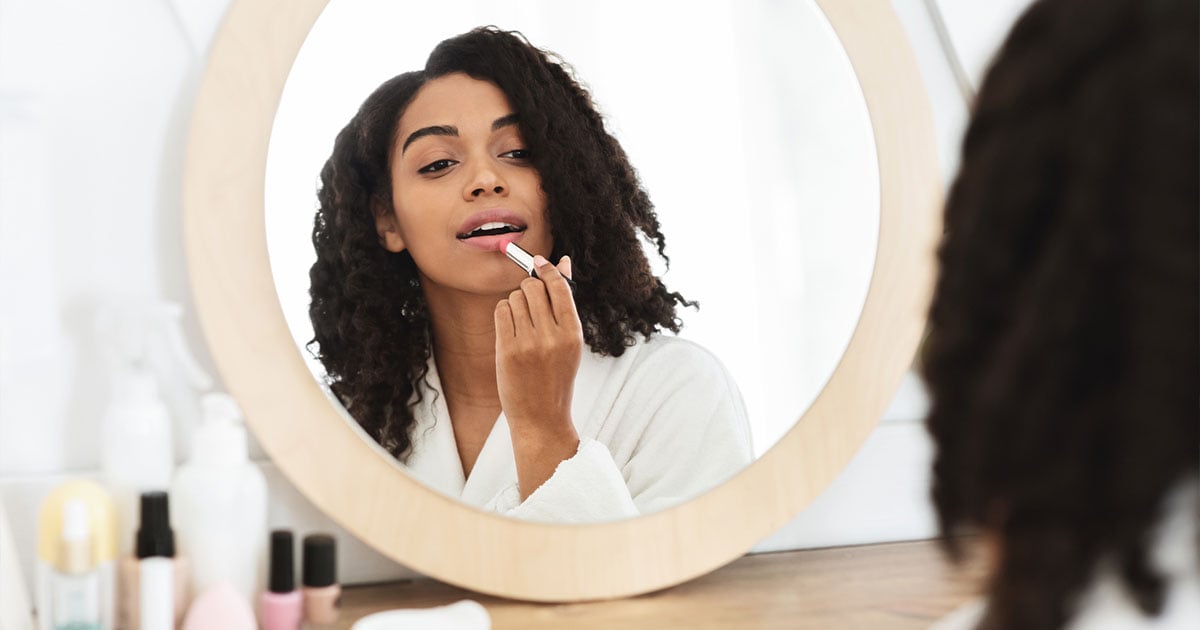 Incentivize Customers to Maximize the Points System
Allow your customers to maximize the points system by setting higher incentive goals for your more active influencers. It's important to reward those who send new business your way. Make it clear that those who do it most often will have access to "special" rewards.
This is how Mary Kay reps win the car. It's the same concept that drives insurance salespeople to score that trip to Aruba. Customers will refer your products if they are good quality and priced fairly. They'll go out of their way to sell them if you incentivize them.
Investing in Your Influencers will Pay Off
According to a study conducted by the British Beauty Council in 2017, every $1 spent on influencer marketing brought back roughly $11.45 in sales. Estee Lauder, one of the top beauty companies in the world, spends 75% of their marketing budget on influencers.
Our Loyalty ROI Study goes even deeper on this. 81% of consumers surveyed said they're more likely to continue doing business with a company if they have a loyalty program. That's money in the bank. New customer acquisition costs 500 times what retention costs.
According to Allied Market research, global cosmetics is a $400 billion industry expected to top $460 billion by 2027. It's highly competitive and your existing customers are your greatest resource for obtaining new market share. Incentivize them to do so.